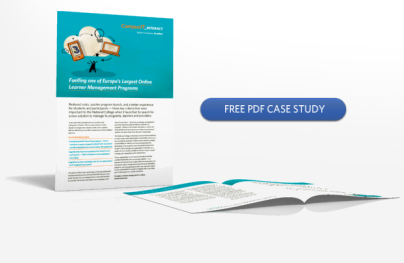 In December 2010, we were approached by the Dublin Institute of Technology to help with their postgraduate application process. The demands placed on their department were increasing for many reasons; reduction in staff, increased competiveness in the market, and massively increased expectations by their customers – potential students.
"Interact manages every step in the application process, is flexible and easy to change, brings visibility into how applications are progressing and gives us automated and appropriate record keeping.
It would be hard to ask for more."
- Frank Costello, Head of Admissions,
Dublin Institute of Technology
The story of the DIT partnership is one of rapid deployment as they were mid way through their intake. We came onboard in early January, had our hosted solution available within hours, and we began configuring it to improve their customer experience straight away.
We involved students and academics to check that the direction we were taking was working. The outcome is a great system where the staff collaborate, view analytics and applicants are kept up to date.
The result is increased conversion rates and happier students.